Freeman TUF Repair and Build-Up Materials
---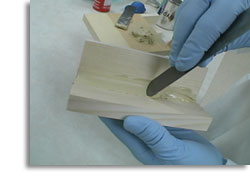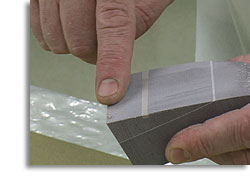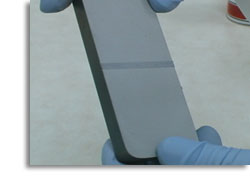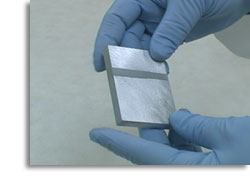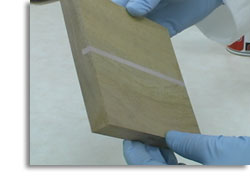 Formulated and manufactured by Freeman, TUF is a complete line of quality polyester repair & build-up materials which features:
- Low shrinkage
- Fast setting, sandable in 15 minutes
- Good wear resistance
- Bonds to most any surface
- No-sag properties
- Good chemical resistance
---
One of our harder TUF products.


Our hardest and most durable TUF products.


One of the softer TUF products. Very easy to sand and machine.


Specifically designed for high-temperature applications.


Premium-grade white catalyst


Ideal for radius shaping and removal of excess materials