Polyurethane Adhesives
---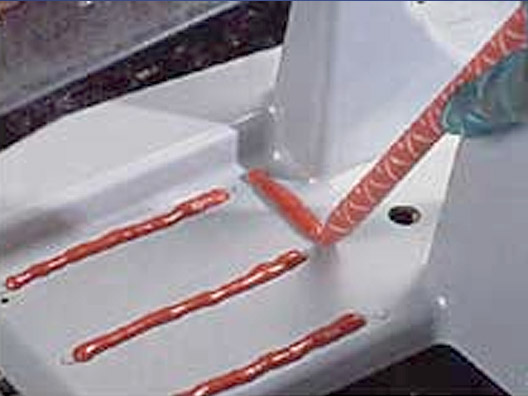 Araldite Polyurethane Adhesives are formulated for easy handling and are generally excellent for bonding a wide variety of plastic materials and are good for some metal applications.
---
15 Min Gel Time


15 Min. Gel Time / 10 Hours Handling Strength


12 Min. Gel Time / 4 Hours Handling Strength


Environmentally stable and impact-resistant.


8 Min. Gel Time / 2 Hour Handling Strength


15 Min Gel Time


You may also be interested in