Mold Making Silicone Rubber
---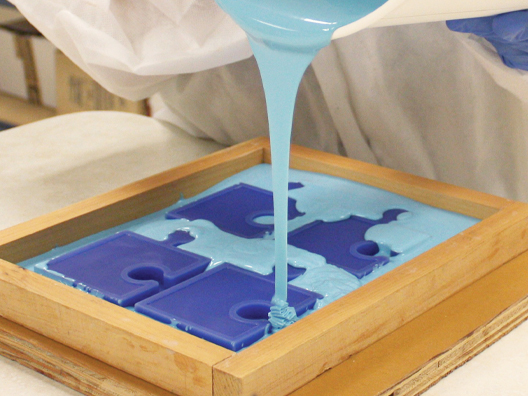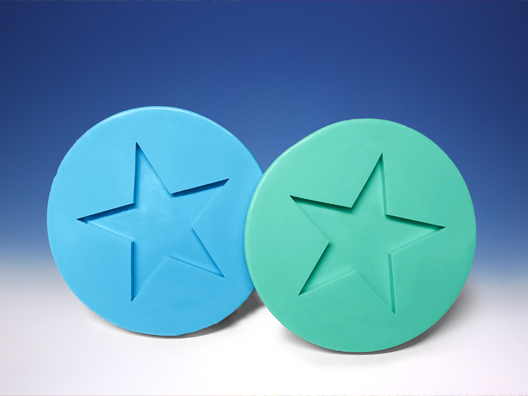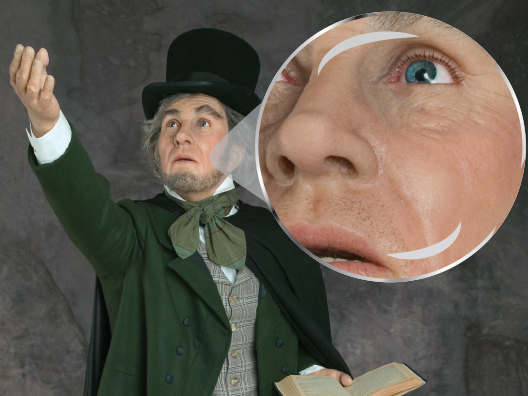 Elkem (Bluestar) RTV Silicone Rubber is used extensively in applications where a flexible, self-releasing mold material is required, specifically rapid prototype tooling, polyurethane casting, and general silicone mold-making.
This top quality line of silicone systems offers high accuracy, high heat resistances, and excellent tear strength and elongation properties.
Elkem silicone rubbers are available in addition-cure formulations with a platinum-based catalyst, condensation-cure silicones with a tin-based catalyst, and formulations specifically for Aersopace & Electronics applications.
---
Formerly Rhodia Silicones, this group of silicones uses a platinum based catalyst and are extremely accurate with excellent heat resistant properties.


Formerly Rhodia Silicones, these silicones utilize a tin catalyst and are less susceptible to cure inhibition.


Two-component aerospace sealants, Pratt & Whitney specifications and electronic potting silicones


Silicone primer, diluent, and fast catalyst for condensation cure rubbers.


You may also be interested in