Specialty Waxes
---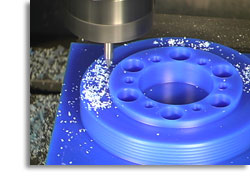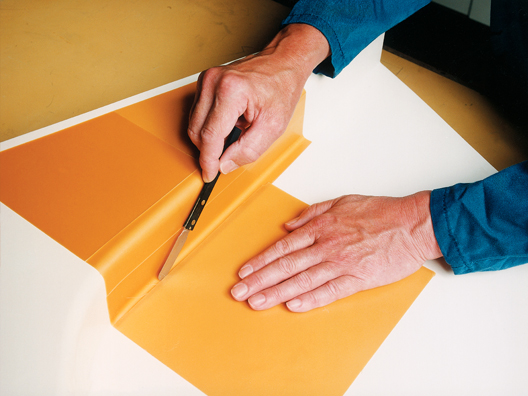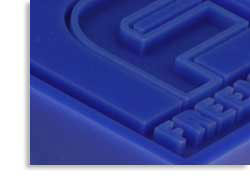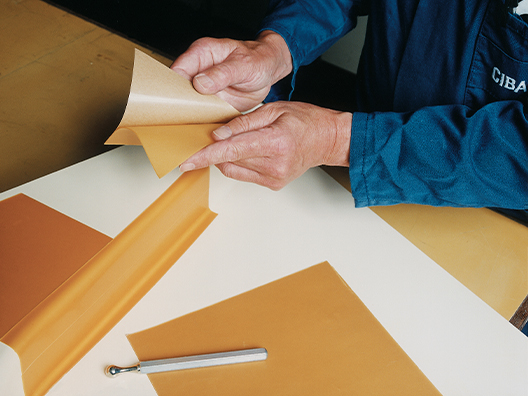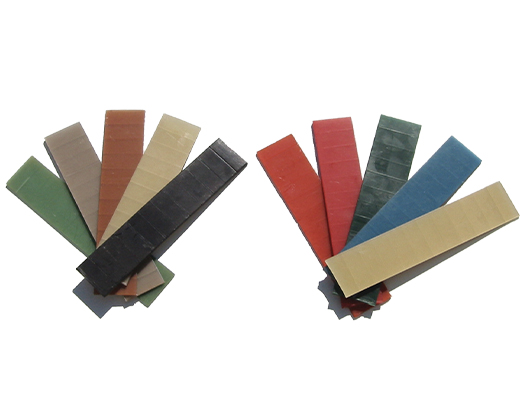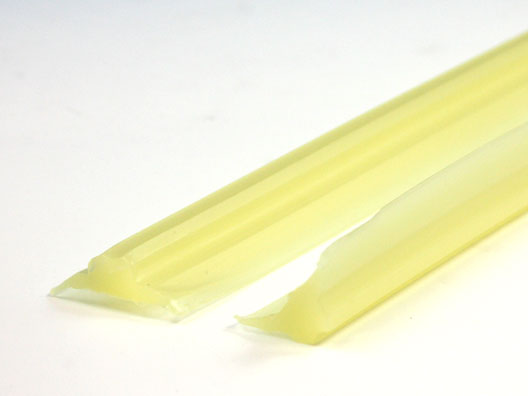 Manufactured in our state of the art facility in Avon, OH, all of our wax products are batch tested in our own full service laboratory. The quality of our wax products is world renowned and unsurpassed by any of our peers.
---
Used primarily to simulate metal or part thickness when making die models or duplicator models from plastic tooling


Very hard machining wax designed for proofing, CNC programs, constructing models, prototypes and master patterns.


Freeman Flakes jewelry injection waxes, ring tubes, wax wires, sprue waxes, and more


Wax fillets and tools for creating radii on patterns and models.


Castable wax compound for holding, stabilizing and supporting small parts for precision CNC machining or finishing.


A uniquely machinable investment casting wax


Specifically formulated for the checking of clearances between the fan and casing during the manufacturing of jet engines.


Beeswax, Refined Paraffin, MicroCrystalline, Sculpture, and Victory Brown Waxes


You may also be interested in