Welcome to Freeman
Manufacturing & Supply
Welcome to North America's largest materials supplier to anyone making parts, patterns, tools, or molds. From urethanes and epoxies to specialty waxes, vacuum bagging materials, and silicone rubber. Freeman offers the most comprehensive selection of materials for prototyping, mold-making, modeling, toolmaking, composites manufacturing, and foundry patternmaking.
Video Library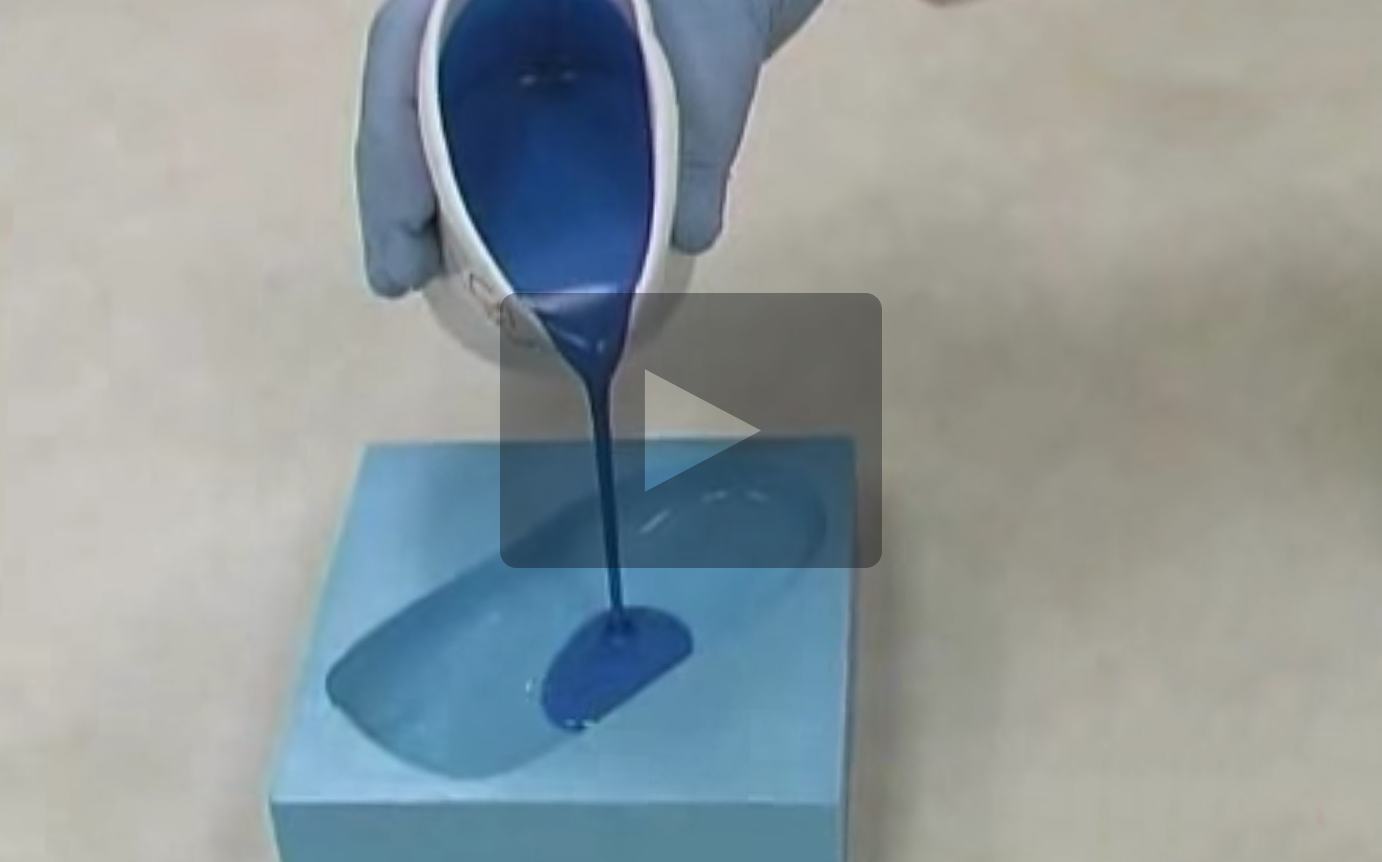 Watch over two hours of how-to videos and product demonstrations. Watch now!
How can Freeman Manufacturing & Supply Co. assist you?
Freeman's products are used in literally thousands of applications in hundreds of industries. The following areas just scratch the surface of how our products are used.
Contact Us
The Freeman team is ready to help advise on your next project