Welcome to Freeman
Manufacturing & Supply
Welcome to North America's largest materials supplier to anyone making parts, patterns, tools, or molds. From urethanes and epoxies to specialty waxes, vacuum bagging materials, and silicone rubber. Freeman offers the most comprehensive selection of materials for prototyping, mold-making, modeling, toolmaking, composites manufacturing, and foundry patternmaking.
Video Library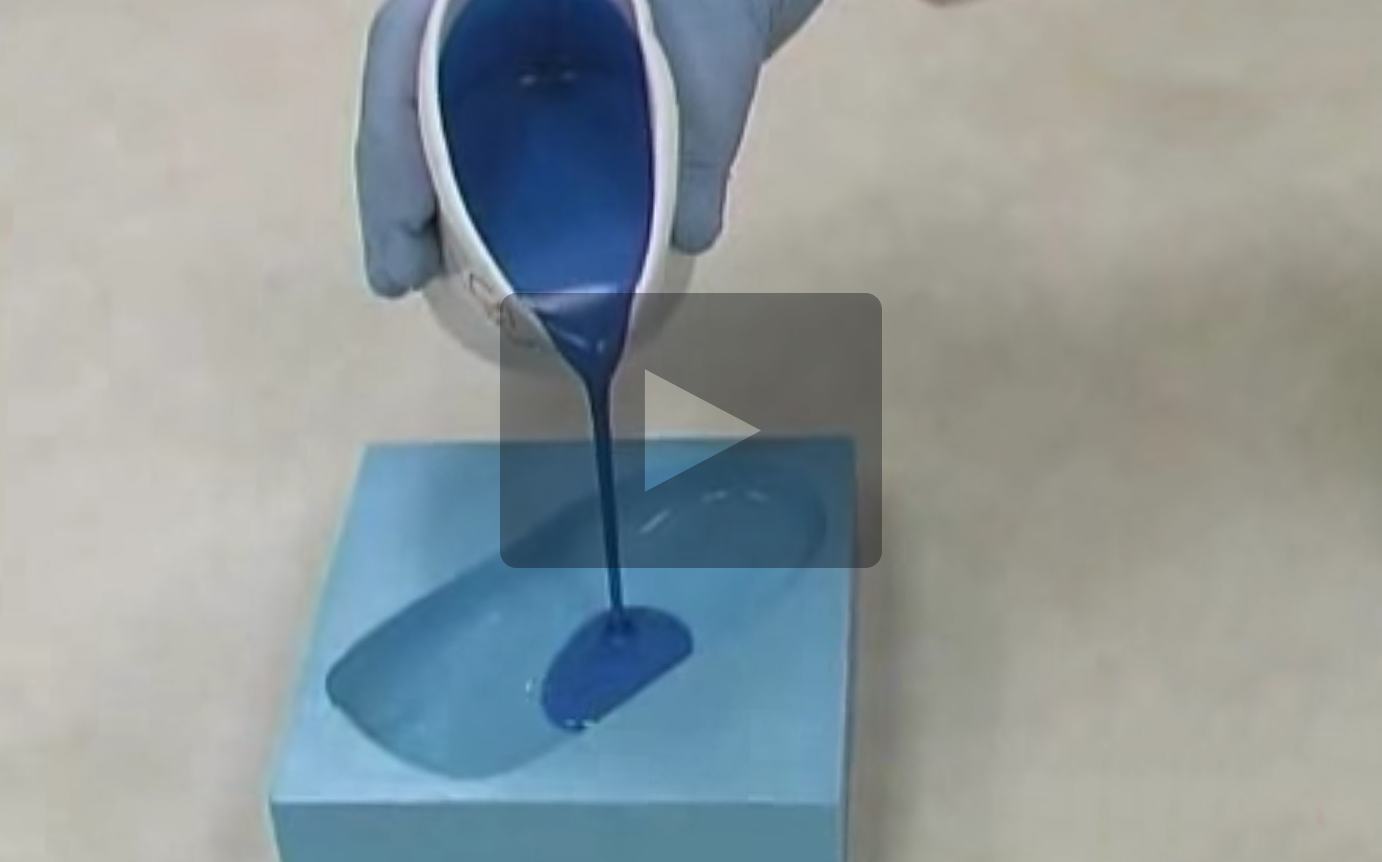 Watch over two hours of how-to videos and product demonstrations for tooling applications.