Machinable Media
---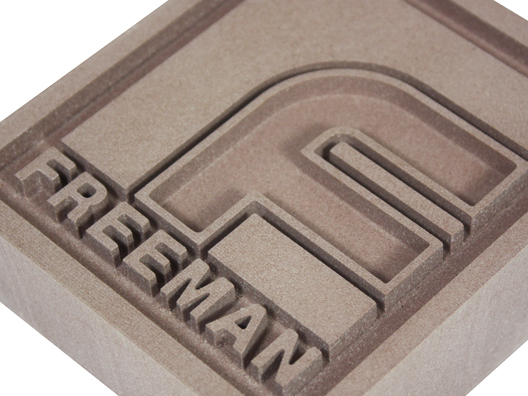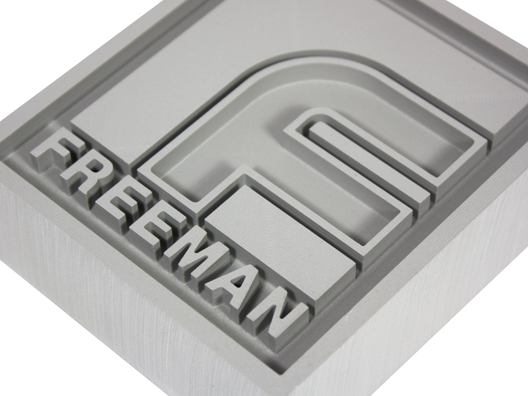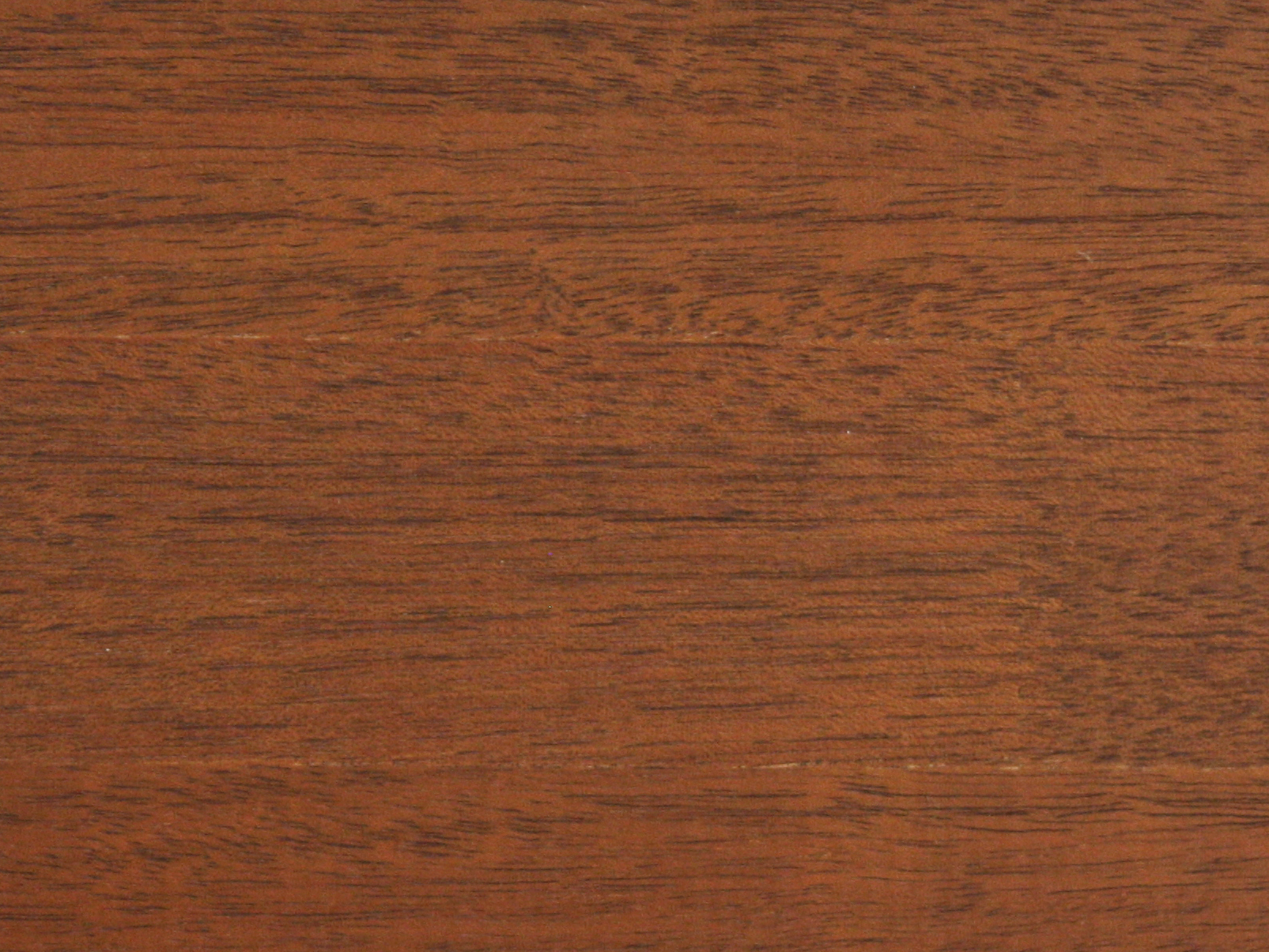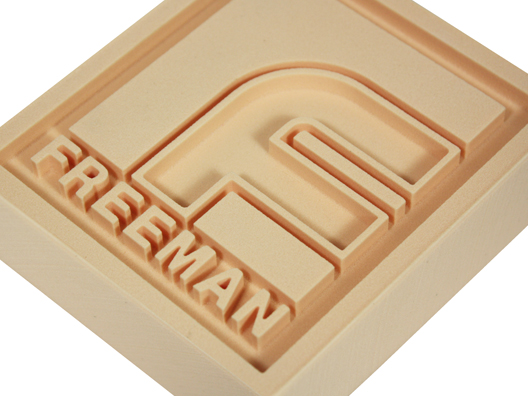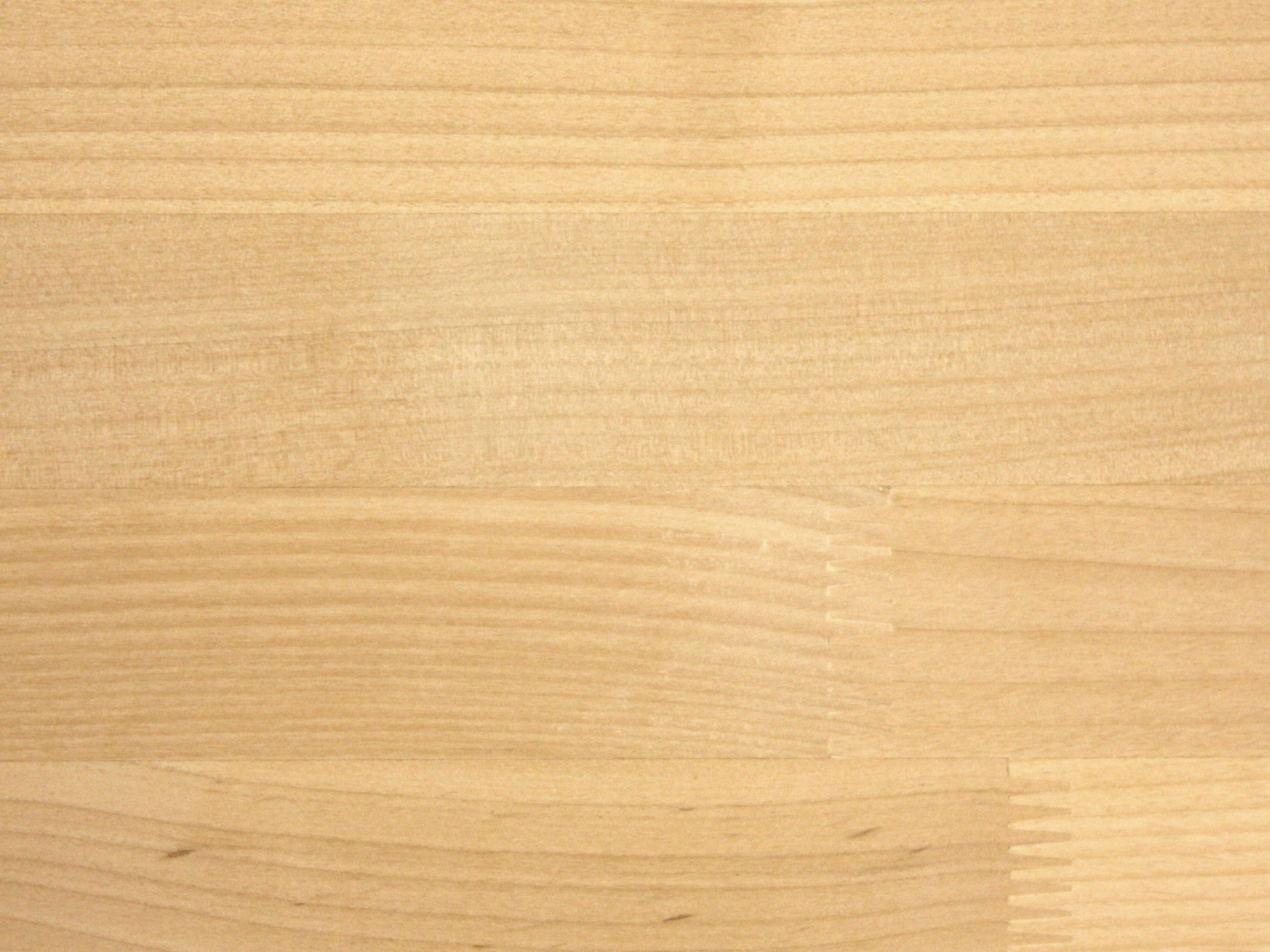 This is the broadest and most diverse offering of machinable media available, carefully selected by Freeman to represent the best in the industry today.
These materials are used by leading designers and engineers for everything from styling, modeling, fixtures, and foundry tooling to prototype metal-forming and composite tooling, prototype injection molding, vacuum forming, and rapid product development.
---
Low Density Foam Boards for use in CNC Proofing, Visual models, and low density substrates


An extensive selection of highly machinable materials that exhibit a wide variety of characteristics for proofing, models, and prototypes.


A selection of durable, machinable materials for more demanding applications such as high-temp tooling, fixtures, and foundry patterns.


Highly stable, laminated natural wood product for constructing accurate patterns, models or prototypes.


A wide variety of hardwoods and softwoods specifically selected for the pattern and foundry industries.


Hard and durable phenolic laminate sheets for abrasion resistant patterns or core boxes.


Wood and resin composite machining stock.


You may also be interested in