Plywood & Sheet Materials
---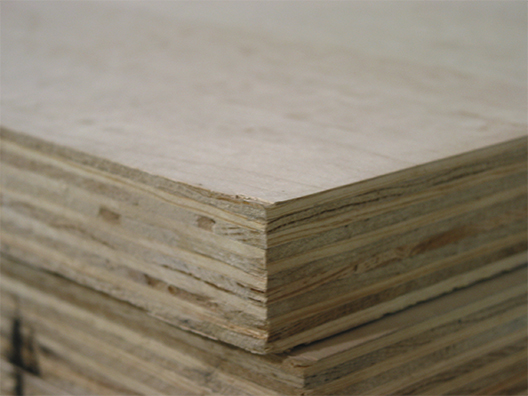 In addition to supplying the highest quality pattern grade lumbers for over 100 years, Freeman offers a variety of high-grade, economical plywoods and specialty sheet materials that are used in a wide range of applications.

Our new website, www.DieBoard.com, features our entire Steel Rule Die offering in one place!
---
Jumbo sized plywoods from 1" to 2" thick made from Pine, Birch, or Maple.


Eurobirch, Euroform, and Russian Birch Plywood


Birch, Fir, HDO Fir, MDO Fir and Pine plywoods


Acetate Sheet, Melaboard, and Particle Board