Rough Sawn Pattern Lumber
---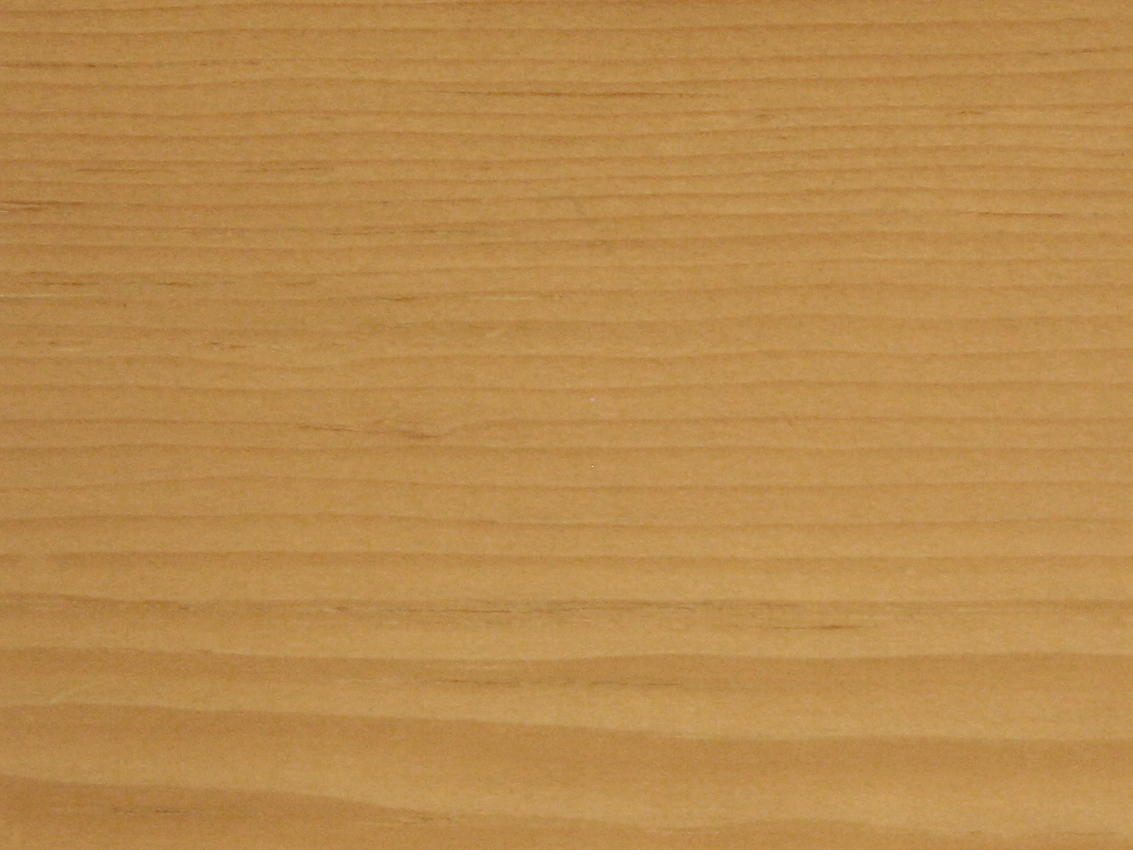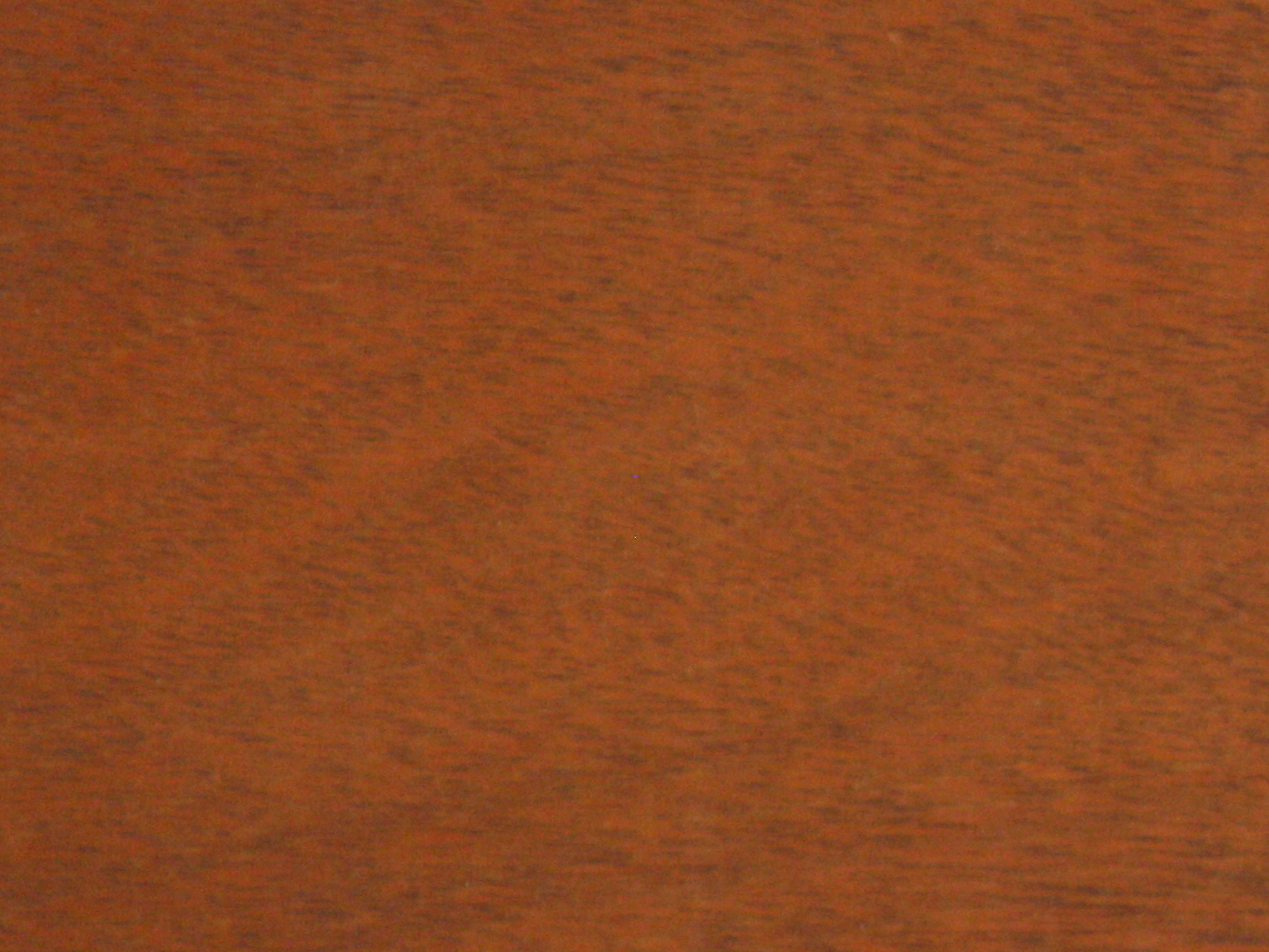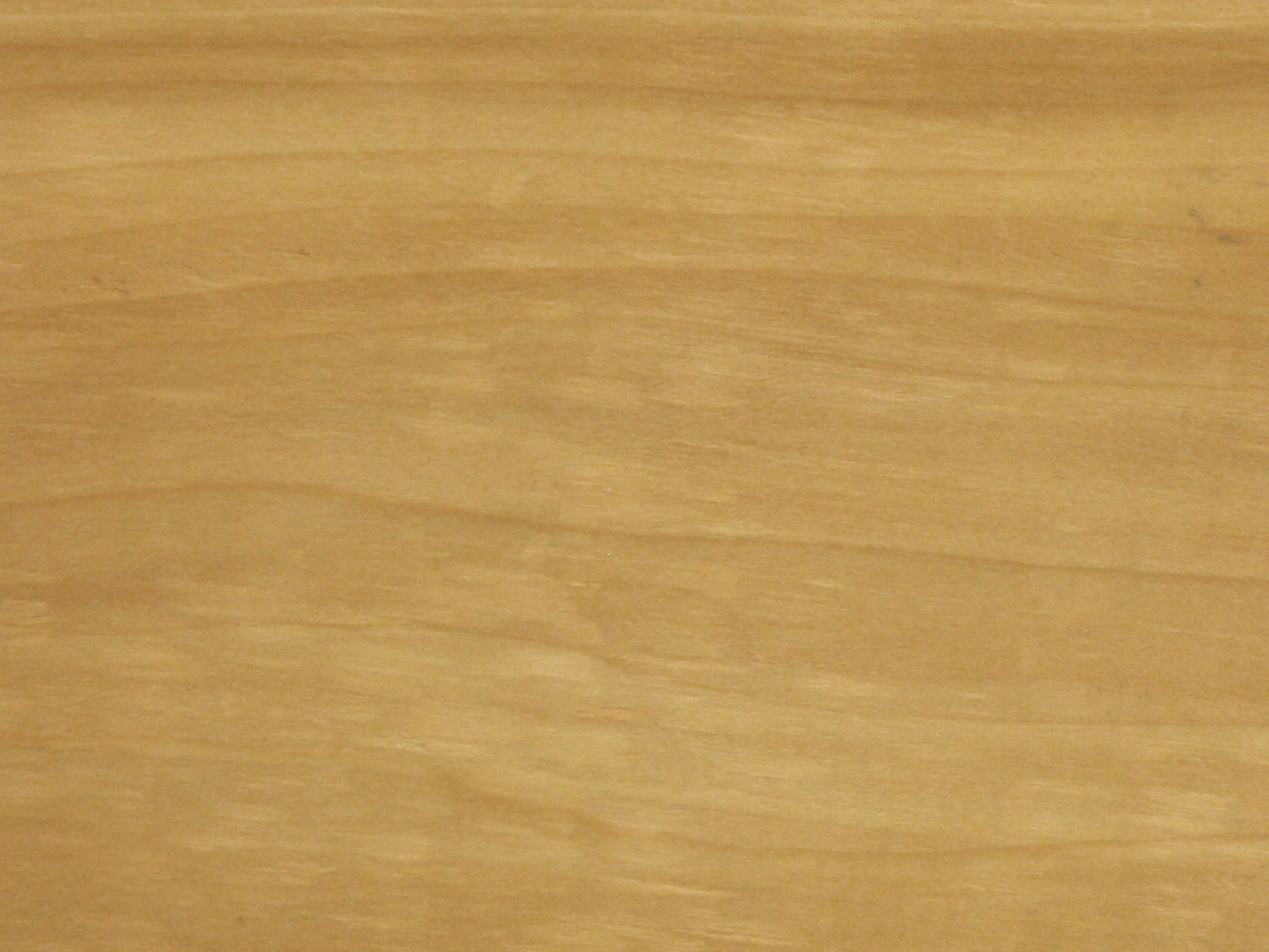 We carry in stock at all times a complete selection of hardwoods and softwoods graded specifically for pattern and model construction. All of our lumber is guaranteed to adhere to accepted grading rules and to not exceed specified moisture content. We take great pride in the quality of our lumber and all our lumber products are stored inside heated warehouses to maintain specified moisture content and overall quality.

Many of our various grades of lumber are surfaced two sides (S2S) for a small additional charge.

Freeman also stocks other hardwoods, such as Birch, Red Oak and Walnut which have occasional uses in the shop. Please call for prices and availability.
---
Selected specifically for the pattern and model-making industry for quality and stability. Sugar Pine is a soft species for easy carvability.


Quality hardwood that combines durability, stability, and workability.


Quality low density lumber that has a fine textured grain for excellent carving or machining.


Economical alternative to sugar pine.


Face and better grade of poplar for an economical hardwood selection.


Quality FAS grade for premium hardwood requirements.


You may also be interested in