Other General Purpose Repair Materials
---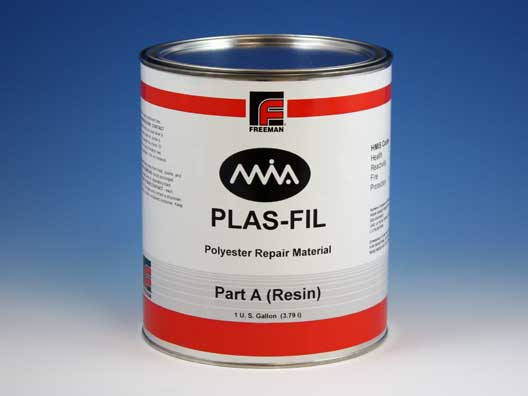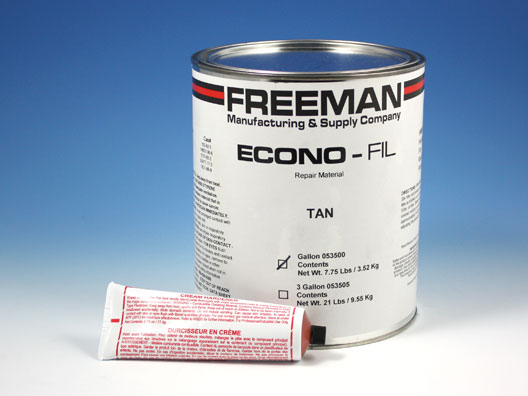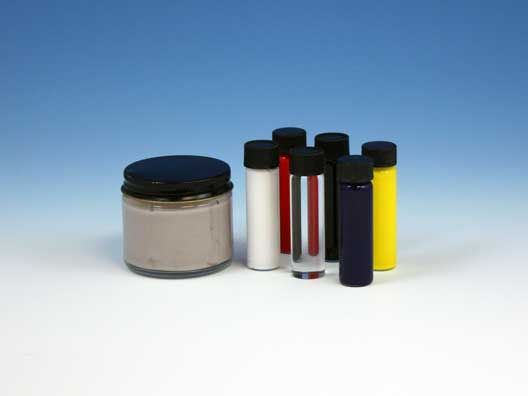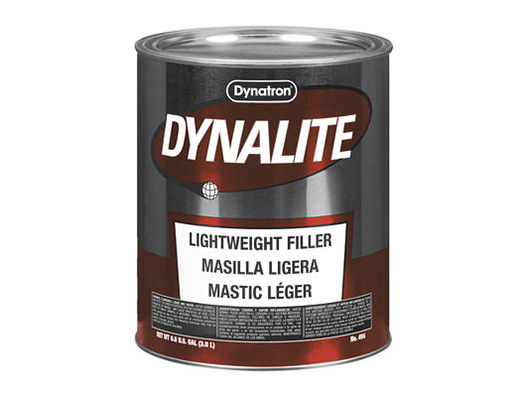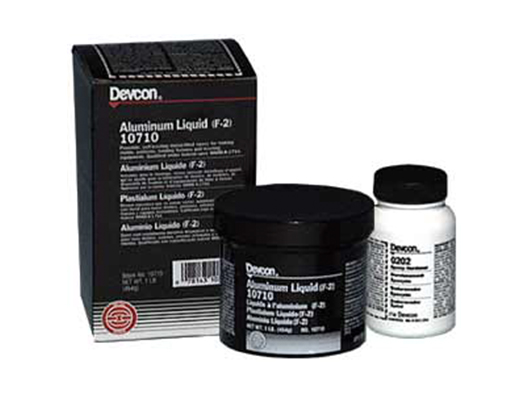 ---
Lightweight, economical general purpose polyester repair material


A full line of adhesives supporting all of your tooling and prototyping needs.


Premium quality line of general repair pastes and liquids suited for a variety of applications.


Lightweight, economical, general purpose repair material.


One component aluminum-filled repair paste.


Super premium light weight repair material


Lightweight, self leveling polyester repair material


One component glazing putty for filling of pinholes and scratches.