8.8 oz. Fiberglass Cloth (Style 7781)
---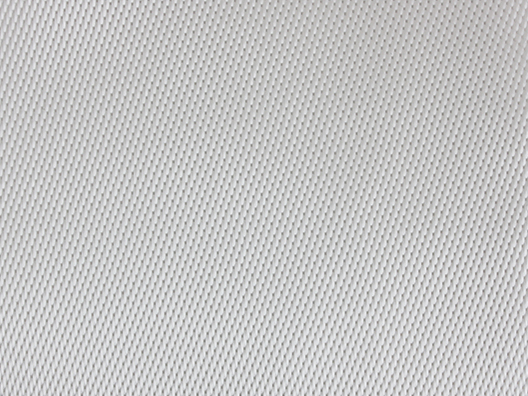 This tightly woven fiberglass cloth has a flatter weave than 1581. Like 1581, it is used where a high glass to resin ratio is required, producing a stronger, lighter composite than is possible with a plain weave. Also, its eight-harness satin weave pattern enables it to conform around curved surfaces more easily than a plain weave, making it a popular choice in aerospace and other high end applications.
All Freeman fiberglass fabrics are first quality materials manufactured by BGF (unless otherwise noted) and are compatible with both epoxy and polyester resin systems.
This fabric is sold by the yard. Length of full rolls is listed below. Orders of less than 15 yards (combined total) in multiple styles will be cut and shipped professionally wound on the same tube with individual styles separated by kraft paper.
| | |
| --- | --- |
| Style | 7781 |
| Weave | 8 Harness Satin |
| Finish | 504 Volan |
| Yarn Description - Warp | ECDE 75 1/0 |
| Yarn Description - Fill | ECDE 75 1/0 |
| Yarns Per Inch (Ends x Picks) | 57 X 54 |
| Weight (oz./sq.yd) | 8.71 |
| Breaking Strength - Warp (lbs/in.) | 242 |
| Breaking Strength - Fill (lbs/in.) | 231 |
| Thickness (inches) | 0.0089 |