Core Box Air Release Vents & Accessories
---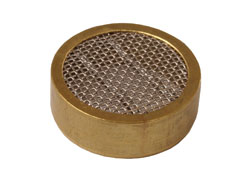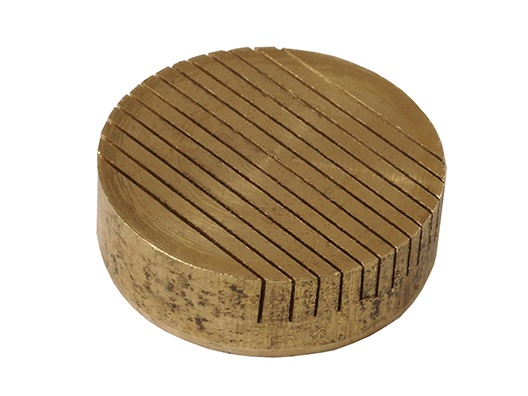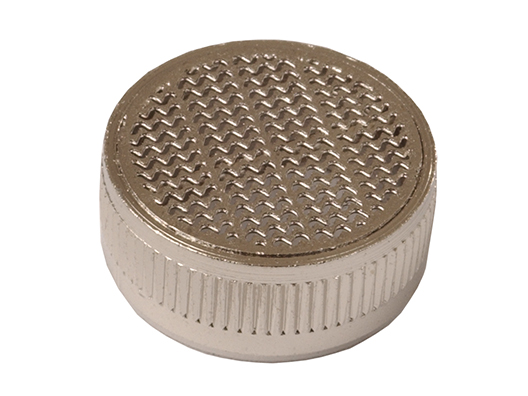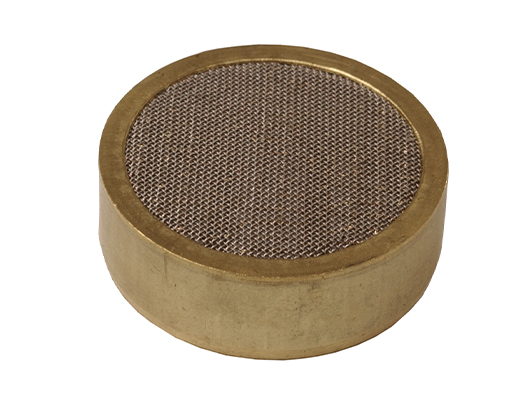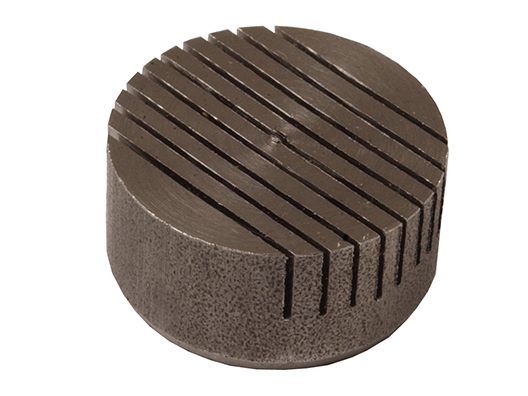 A large selection of brass, brass alloy, steel, aluminum, and nylon air release vents.
---
Self-Cleaning, 43% opening rate


Self-Cleaning, One Piece Construction, High Wear-Resistance


Type D, Type C, Type T, Type XD, Type AD, Type S, & Non-Stick Coated Vents


Type K, Type LM, Type G, & Type 150 L


Type PM, Type B, & Nylon vents


Cleaners designed for slotted and screen vent styles.


For sealing holes left by relocated vents.


Tools specifically designed for installing vents.


You may also be interested in