Heavy Hairline - Brass
---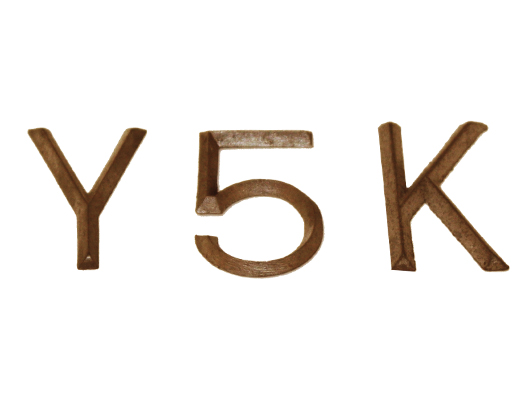 Freeman Pattern Letters and Figures are utilized for a wide range of applications throughout the pattern and foundry industries because of their consistent high quality and immediate availability.
Measurements are outside-to-outside of face or center-to-center of face, depending on style. Overall height greater because of draft.
Drilling
is available on all Heavy Hair Line Brass letters 1/2" and larger. If interested, please indicate this in the "Questions/Comments" section of your Quote Request. Prices will be provide with your return quote. An added lead time of two weeks will be needed for drilling
All Brass Pattern Letters are special order. As such, they are subject to extended lead times and order minimums. All pattern letters are non-returnable. Please contact customer service for details.
---